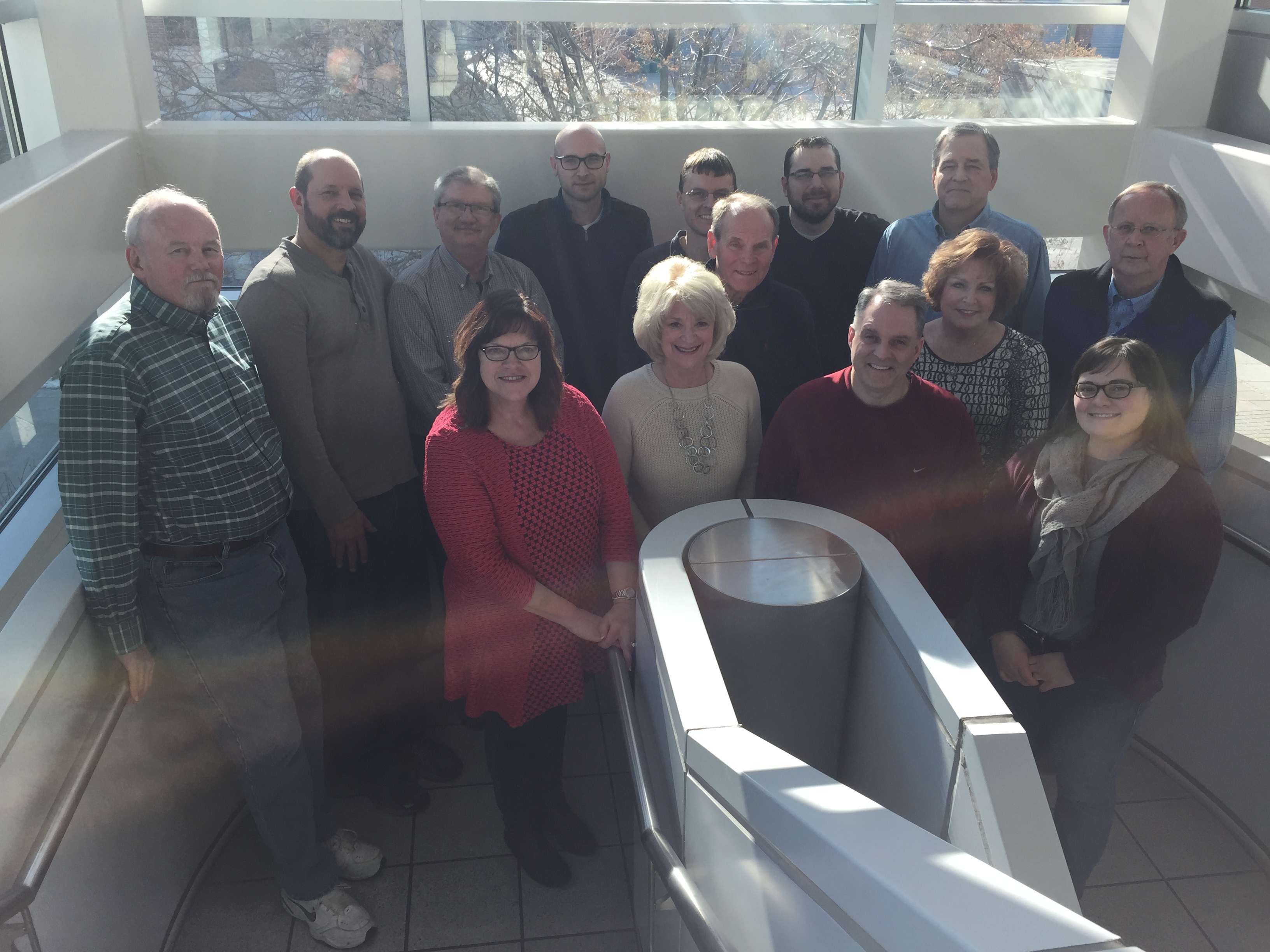 2017 Board of Directors
Habitat for Humanity of Lincoln board members are volunteers who come from a variety of backgrounds with the resources, wisdom, and passion to lead in constructive, effective, and meaningful ways. 
The Habitat for Humanity of Lincoln board is charged with long-term  planning and governance, as well as overseeing the organization's interests and well-being. Within these broad areas, the board develops policy, sets strategic priorities, governs, oversees finances, and raises funds, among other activities.
The standing committees of the board are Fund Raising,  Finance, Construction/Site, Faith, Family Selection/Partner, Financial Partners, Human Resources, and Nominations.
Board Officers - 2018
1st Vice President

Matt Kasik
Madonna ProActive

Secretary

Michaella Kumke
Food Bank of Lincoln
Board Members
Vicki Obrecht

University of Nebraska - Lincoln

Sarah Aguirre

Southeast Community College