Christina Zink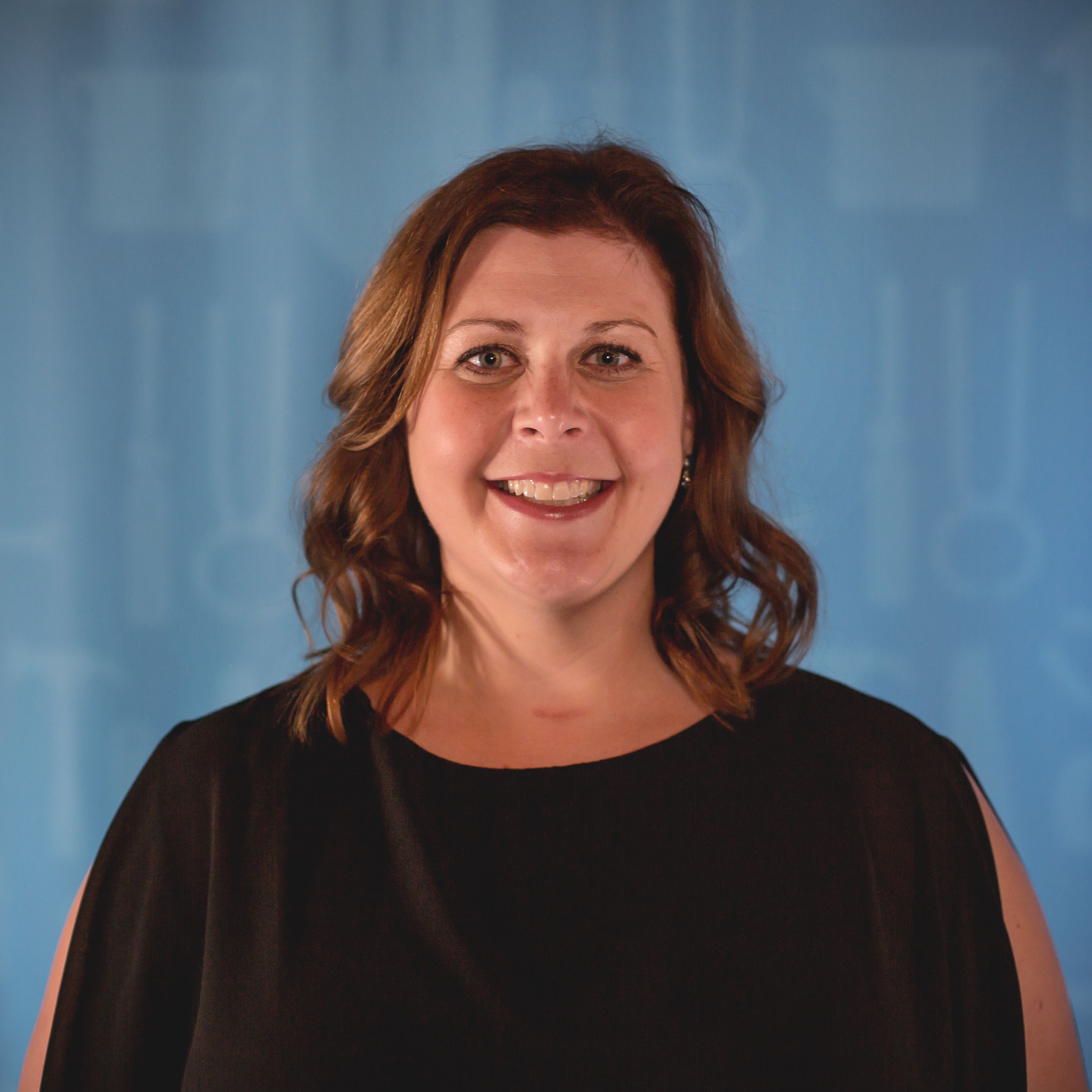 Christina joined Habitat for Humanity of Lincoln as development director in August 2015. She is responsible for fundraising and friend-raising through advancement campaigns, communications, marketing, volunteer coordination and special events. Prior to joining Habitat, she worked as the Communications Manager for the Food Bank of Iowa in Des Moines, IA. During her time there, she was responsible for all communication, marketing, advertising, social/digital media and promotion of the Food Bank.
While living in Des Moines, Zink also worked for two other highly rated nonprofits, including the Science Center of Iowa, where she was Director of Communications and Membership from 2010-2013; and the Des Moines Symphony from 2006-2010, where she was the Director of Marketing and Public Relations.
Christina graduated from Wartburg College with a degree in Music Business. She currently resides in Lincoln, where she can easily visit family in Grand Island and Yutan.