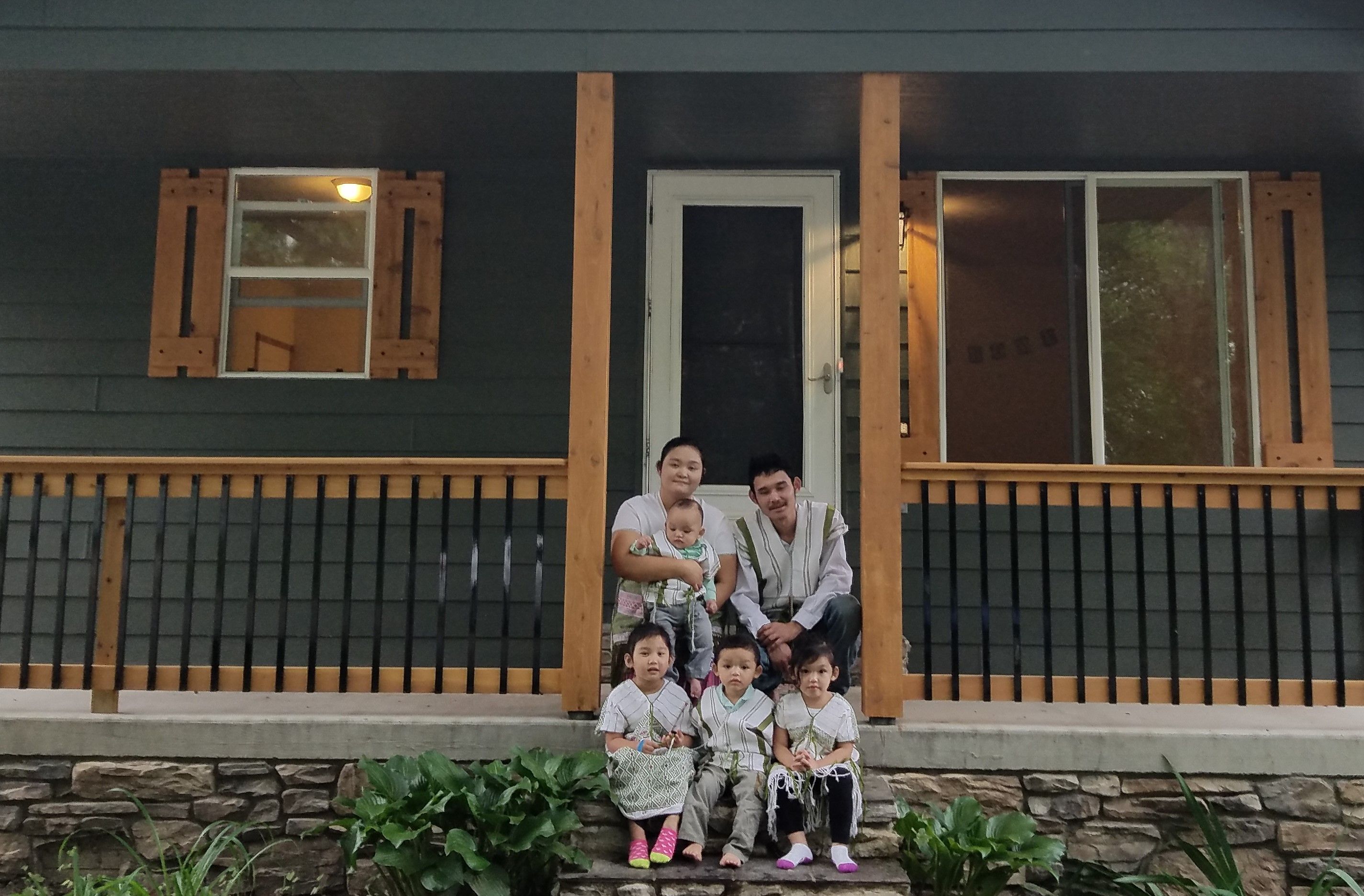 This holiday season as we make our choosing what we will serve at Thanksgiving and Christmas dinner or what gifts we want or what to buy our kids, there are several families in our community choosing between a safe home, nutritious food, health care, access to good schools and reliable transportation. Which would you choose?
1-in-6 U.S. families are forced to make this decision every day, often paying more than half of their income on rent or a mortgage. They make the choice between paying for housing or nutritious food, reliable transportation or healthcare needs.
In Nebraska:
1-in-10 households spend half or more of their income on housing.
A person would need to make $16.08 and hour or $33,442 annually to afford fair market rent for a two-bedroom apartment ($836). (State minimum wage is $9.00/hour or $18,720 annually.)
There is a shortage of 35,362 affordable and available units for extremely low-income renters. (Extremely low- income is 30% of Area Median Income (AMI). (A family of four is $25,750 to $40,200 per year.)
24% of households spend half or more of their income on housing
This is unacceptable.
Your home shouldn't cost you anywhere near half your paycheck. Home shouldn't cost you your health or your children's education. When the cost of home is your family's future, the cost is too high. When the cost of home is any family's future that's something none of us can afford.
Together, we can make the cost of home something we all can afford. Making a donation of $25, $50, or even $100, can help a family build the foundation for a strong, healthy future for themselves and their families, no matter how much money they earn.
Affordable housing works. It builds strength, stability and self-reliance.
New research released by UNC Charlotte's Institute for Social Capital and Habitat for Humanity Charlotte shows the impact affordable housing has on a child's educational success. They found that once stably housed, students living in Habitat homes experienced:
Improvement in math and reading proficiency – quickly closing (and exceeding) the achievement gap between them and their peers.
Markedly fewer absences over a 10 school-year period than their comparison peers – a practice that has historically been correlated to elevated academic achievement, higher graduation rates and positive life-course outcomes
Higher graduation rates and positive life-course outcomes
Children who grow up in safe, stable Habitat homes have better chances at success. Your donation means more families will know the safety and security of a decent and affordable place to live.
Please join me this holiday season to help the children in our community thrive in decent, affordable homes.
Warm Holiday Wishes,
Josh Hanshaw
Chief Executive Officer
P.S. What if we all came together on one day to mark our generosity and collective action into impact? Make your gift to Habitat Lincoln on Giving Tuesday, December 3, and be part of the biggest, world-wide generosity movement in history. Make your impact by donating online at lincolnhabitat.org