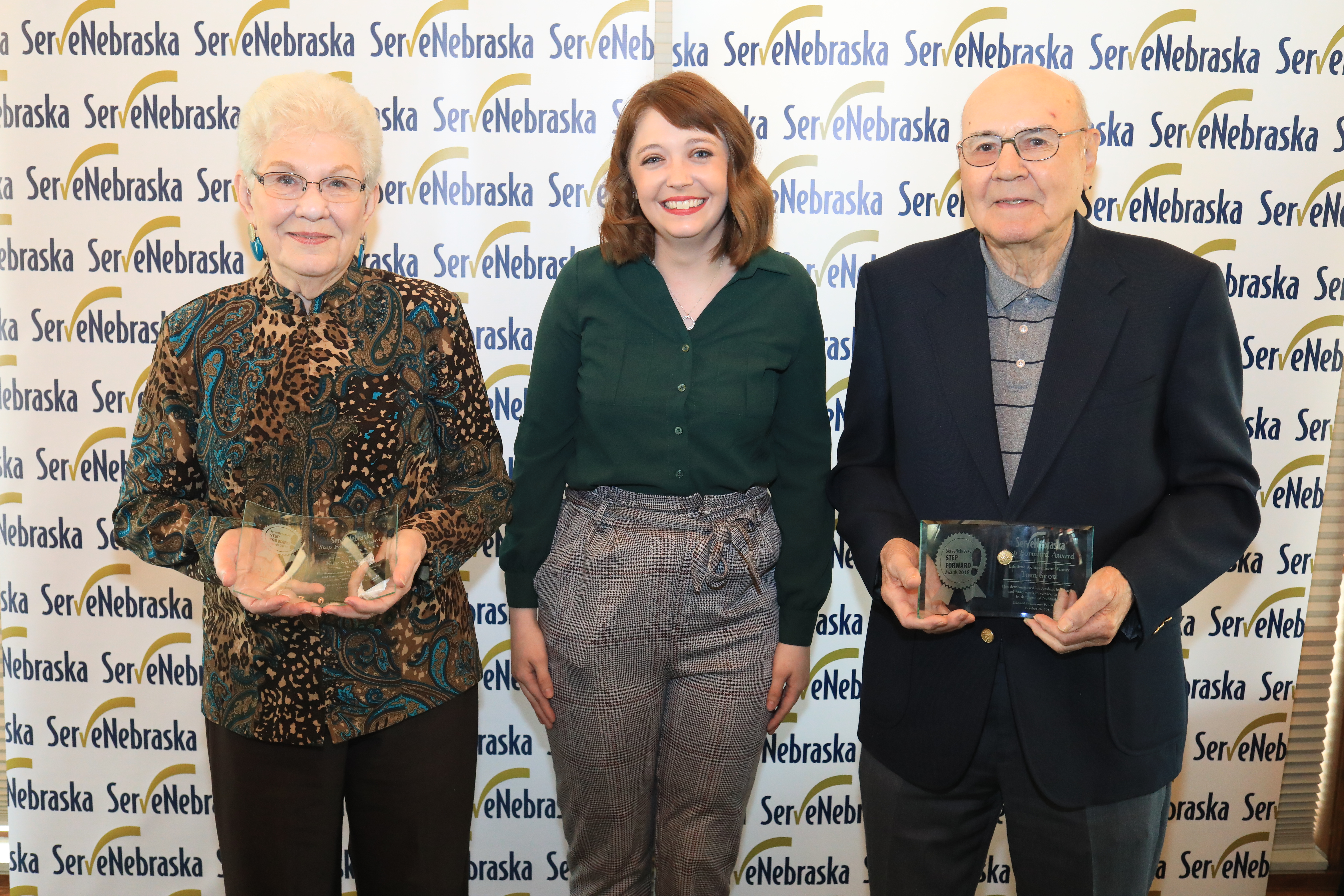 Dear Volunteers,  
You build hope. You make a difference. You are the reason for our success. So today, on International Volunteer Day, we say thank you! Thank you for being you. For showing up when others don't. For all the days you endured rain, snow, mud, and heat to make a difference in someone else's life. Your hard work, generosity, and time help create affordable decent homes for families in our community. Every volunteer hour you complete goes a long way to help build a brighter tomorrow.  
Whether you volunteer on our construction site, at ReStore, in our office or on our board. Whether you volunteered with a group or individually. Whether you volunteered once, twice, or every other day. We are thankful for you. We could not do it without you.  
Since I started working at Habitat Lincoln, I've been truly amazed by everything you do as volunteers. It's much more than swinging a hammer; it's helping with events, teaching new skills, mentoring new volunteers, and so much more. I have met so many volunteers, and every one of you fulfill our mission of bringing people together to build homes, communities, and hope.  
I always enjoying going to home dedications and hearing how thankful our new homeowners are to have a safe, affordable home to live in. You are the first one they thank. I've seen tears of joy and endless smiles. That is all because of you. Because of you, they have a place to raise their children, a safe place for them to play outside, and a new door, open to opportunities. And for that, they will forever remember all the people that helped create the place they call home.  
Thank you for all you do.   
Dani Vallis- Volunteer & Community Outreach Coordinator 
Pictured with me: Longtime volunteers Kay & Tom, receiving awards at the 2018 ServeNebraska Awards.