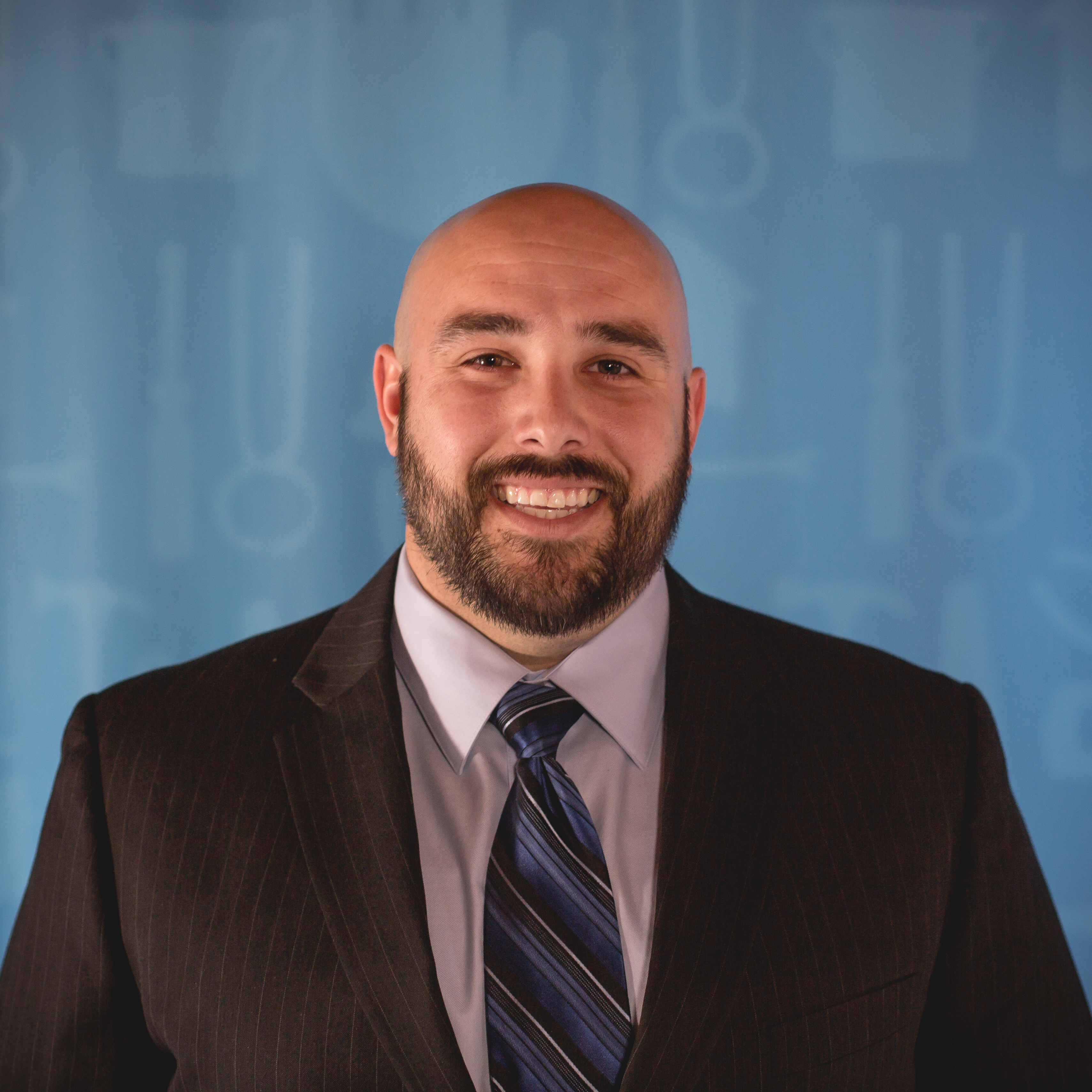 In New Mexico, I had a neighbor that worked at Habitat ReStore in Las Cruces, but I only knew the basics of Habitat for Humanity and I didn't really know anything about Habitat ReStore. I ended up getting at job as the assistant manager at the Las Cruces ReStore and was in that position for 5 years. In 2016 my wife took a position in Lincoln, NE. My store manager, at the time, let me know that there was a manager position open at the Lincoln Habitat ReStore. It worked out perfectly, my family could move, and I could continue to be a part of Habitat. Habitat for Humanity helped me transition to a new city, and I get to help transition families to homeownership. Habitat for Humanity is a blessing to all families it is able to touch.
I love that I am able to see that my work is going to a cause. Our work at Habitat is changing lives and helping families become stable. I also love that every day is different with new challenges. My favorite thing about working for Habitat Lincoln is seeing the future homeowners take pride in helping build their new home. They work really hard to partner with us and put in their sweat equity.
I have made many memories at Habitat Lincoln, but one of the best parts is working with volunteers. Without the help of our volunteers, we would not be able to accomplish nearly as much. We have a great group of regular volunteers both at ReStore and on the construction site. They work extremely hard and still keep coming back week after week.
I have learned many new skills working for Habitat. Being non-profit with a small staff, we typically have to cover many roles within the organization. I was on the retail (ReStore) side and was able to move into a new role and learn most of the skills needed to construct a Habitat home. There are always new skills to learn and ways to challenge yourself at Habitat Lincoln.