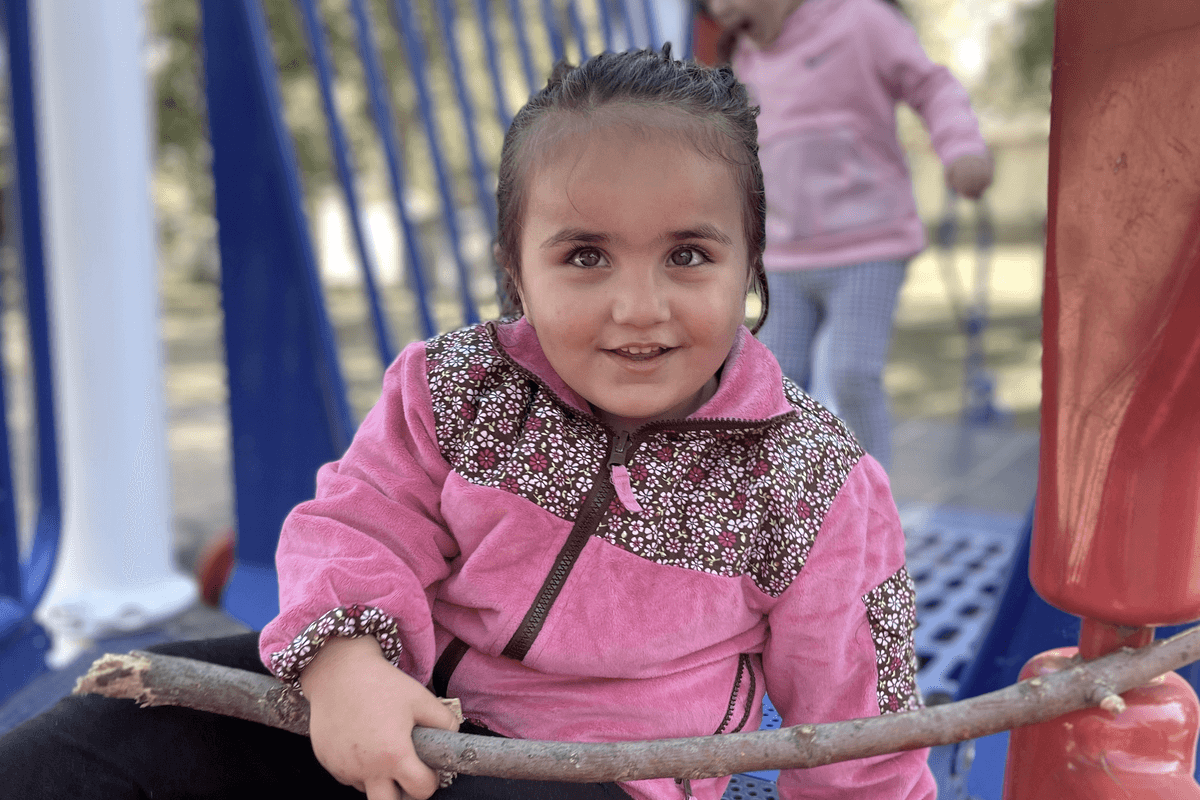 When you give to Habitat for Humanity of Lincoln, you're helping build more than four walls and a roof. You're helping a local family invest in their community and in their future.
Habitat's partner families work side-by-side our volunteers to build a home where they will be able to raise their family in a safe, healthy environment. Where kids will be able to study in a quiet space. Where parents can watch their children playing in the backyard. Where families will celebrate holidays and accomplishments over meals at the kitchen table.
Your gift to Habitat helps first-time homeowners in Lancaster and Seward County experience strength, stability, and self-reliance through homeownership.
Thank you for being a part of building homes, communities and hope.