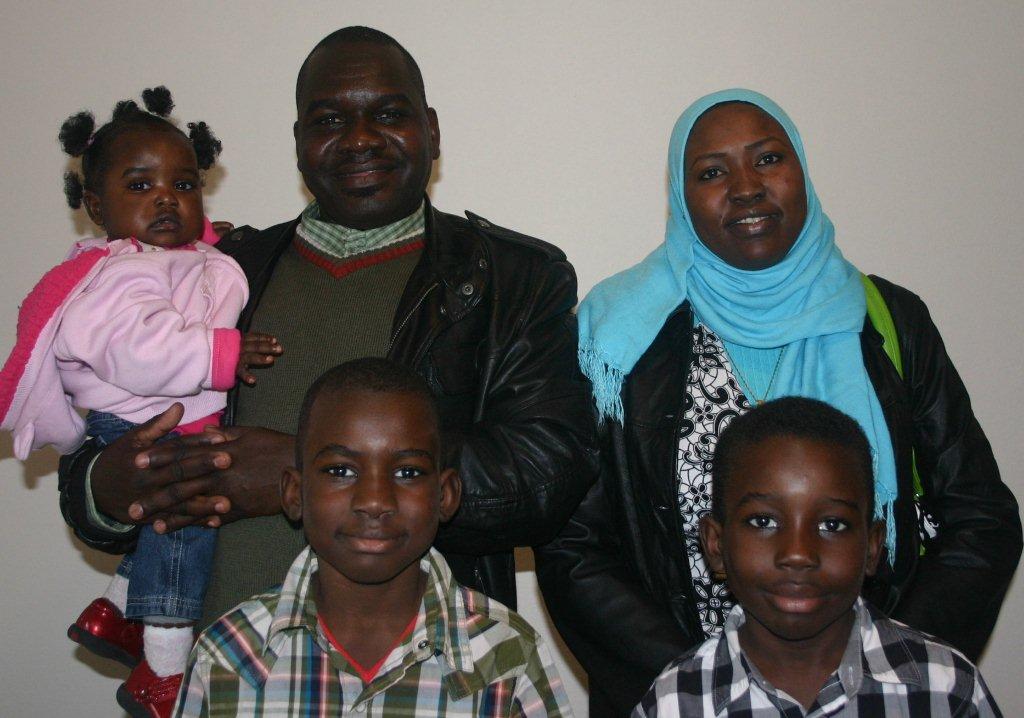 The Art House is a joint project between Doorways to Hope and L/LC Habitat for Humanity. In 2014, Hildegard Center for the Arts worked alongside 19 area artists to create works of art using doors as their inspiration and starting project. The doors were publicly displayed throughout the Capital City and then auctioned off at a community event in October 2014. The funds raised from Doorways to Hope are being used for this current build. 
Many artists are also volunteering their time to build Art House. 
Your participation is so important to us - partnership strengthens our work, and this is important because without support we could not provide the materials and resources necessary to continue building homes in partnership with families. This build is currently being built. If you are interested in being involved call 402.477.9184. 
Thank you for bringing hope to the lives and homes of Habitat families in Lancaster County and around the world.  ​
Sponsored By: